Luxury Concierge Services
Your Dedicated Concierge Anywhere in the World
Berkeley Lifestyle members have uncompromising access to an array of exclusive benefits and privileges from a moderated selection of the world's finest hotels, restaurants, clubs, spas, luxury products and bespoke household services.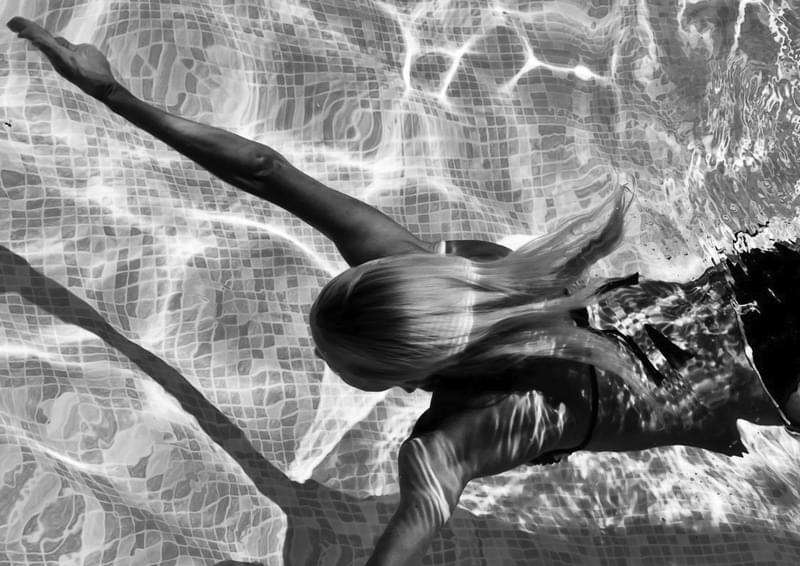 24 Hour Concierge Service
Covering all aspects of managing your lifestyle to the highest standard, BERKELEY LIFESTYLE covers everything from dealing in Fine Art, Cars, Wine & Real Estate to sourcing household staff and overseeing day to day household management. Our luxury lifestyle concierge services is run by a network of trusted suppliers, whose aim is to give you the ultimate peace of mind based on a wealth of experience.